To make
EASYCHAR

a reality we worked with SPSC GmbH, one of Germany's leading suppliers of high-quality, professional solutions for producing biochar.

SPSC GmbH is a German company with a proven track record and a reputation for delivering quality craftsmanship around the world. Using their expertise and experience, together we're making it accessible to any business with a reasonably sized-production site.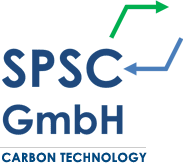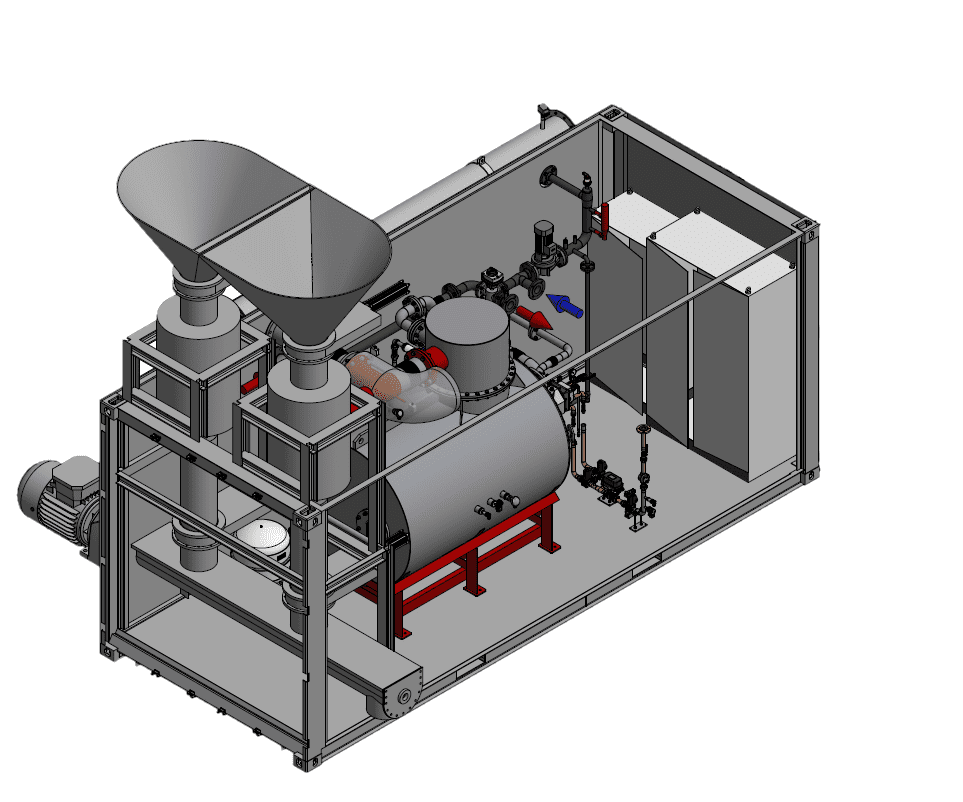 The best
in the business
We've worked closely with SPSC GmbH to use this expertise to create the EASYCHAR system. SPSC GmbH provides clients from Europe to the Far East with engineering services and equipment deliveries for biochar production projects. Their dedicated team of engineers and experts design plant equipment, facilities, and infrastructure, plus they have a network of around sixty specialists who are responsible for equipment design, manufacturing, testing and delivery. This much talent, experience and expertise meant that teaming up with SPSC GmbH was the obvious choice for us. Together we aim to realise the full potential of transforming biomass into resources that can benefit all types of business.
The

EASYCHAR

system has been designed to work on most reasonably sized production sites.
The system is comparatively compact so won't take up too much valuable space on-site. It's been created to fit seamlessly into your existing set-up and can be installed with minimal (or in many cases no) disruption to production, so you don't have to worry about downtime and its impact.
Technical

characteristics:
Uses a standard shipping container
Works non-stop 24/7
Fully automated
Can be equipped with dryer and shredder
Reaction starts with LPG or mains gas and is then self-sustaining
You can use

a wide range of different types of biomass in the system including draff, woodchips, pellets and even council green waste. The biomass is fed into the system, sorted and then – depending on its size – shredded or briquetted, and dried. The dried biomass is continuously fed into the system where it is converted into energy and biochar.