Core
Team
Meet the team behind
EASYCHAR

, businessman and Sky East Invest Ltd founder, Maxim Balakarev, and renewables sales expert, Craig Ashford.
Maxim

Balakarev

With a proven track-record of developing businesses across a range of sectors, Maxim has extensive business management and business development experience. In 2013 he established Sky East UK Ltd, going on to form Sky East Invest Ltd in 2022 to support the development of EASYCHAR.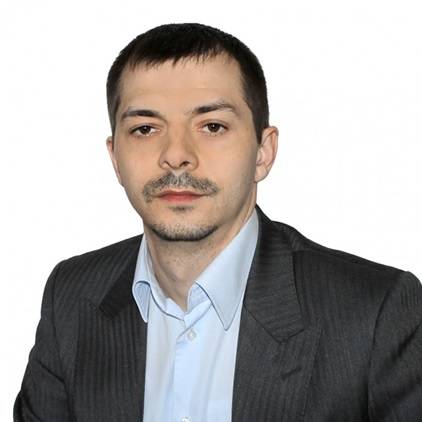 Craig

Ashford

Craig is a renewable sales expert who supports a number of renewables and engineering companies as a third-party consultant. Already being involved in assisting businesses to transition to renewable energy technologies, Craig quickly appreciated the massive potential of the EASYCHAR solution.